Frat Girl

by Kiley Roache
Published by Harlequin Teen on March 27th 2018
Pages: 384
Amazon // The Book Depository
Goodreads

Sometimes the F-word can have more than one meaning….

For Cassandra Davis, the F-word is fraternity—specifically Delta Tau Chi, a house on probation and on the verge of being banned from campus. Accused of offensive, sexist behavior, they have one year to clean up their act. For the DTC brothers, the F-word is feminist—the type of person who writes articles in the school paper about why they should lose their home.

With one shot at a scholarship to attend the university of her dreams, Cassie pitches a research project: to pledge Delta Tau Chi and provide proof of their misogynistic behavior. They're frat boys. She knows exactly what to expect once she gets there. Exposing them should be a piece of cake.

But the boys of Delta Tau Chi have their own agenda, and fellow pledge Jordan Louis is certainly more than the tank top wearing "bro" Cassie expected to find. With her heart and her future tangled in the web of her own making, Cassie is forced to realize that the F-word might not be as simple as she thought after all.
woow, so where do i even begin with this book? first of all, it definitely challenged my expectations. based off of the description, i was definitely anticipating more of a wattpad-y type of book (ex. My Life With the Walter Boys, After . . . etc.) which are more flimsily-concealed fantasies that you read for fun. not that there's anything wrong with them, but numerous tropes and plot points are recycled over and over until you don't even know the characters' names and think of them as Bad Boy or Famous Guy instead. but i digress. 
and i'll be honest, there were some aspects that were wattpad-y (i'll get to that later), but Frat Girl made me think. think about what it means to be a feminist, including all the politics and nuances, and how finite details and perspective counts. 
as a result, that made cassie a really difficult character to like. so many aspects of social justice is gray area, and by basically being the only feminist representation in the book (considering she lived in a frat house), meant her opinion had to address many different facets of feminism. so for example, when she consistently referred to sorority girls as "barbies" or trivialized them in general, it definitely rubbed me the wrong way. but cassie ultimately somewhat redeems herself by addressing her wrongdoing (even though i kinda felt like she kept doing it??) and i really appreciated how roache addresses the fact that yes, feminists can be totally wrong but also, there's always room for improvement. 
additionally, i had a hard time grasping who cassie was exactly as a character. because at the beginning of the novel, she seems more introverted and describes how much she hates the "guys' girl" she has to become, and how a lot of that persona is really just inherent sexism. i reeaally loved the part where she addresses that, which is why i felt kinda cheated when she literally BECAME the guys' girl? the further the novel progressed, the less as though i felt like she was pretending and it eventually morphed into her personality (which is where the wattpad-y aspect kicks in; a lot of those stories revolve around a typical guys' girl). there are examples that i won't include in this review for the sake of length and idk maybe i missed something but that was just my general impression.
as for other characters, jordan was swoon-worthy enough and i absolutely adored the slow-burn relationship. i also really really liked jackie and leighton, and wish they were included more in the story? or what about the other sorority girls cassie met in the washroom? i mean i know she lived in a frat house, but i also want to read more about the girls!
it's also worth mentioning that the writing was really smart. that's the best way i can describe it. the level of analysis and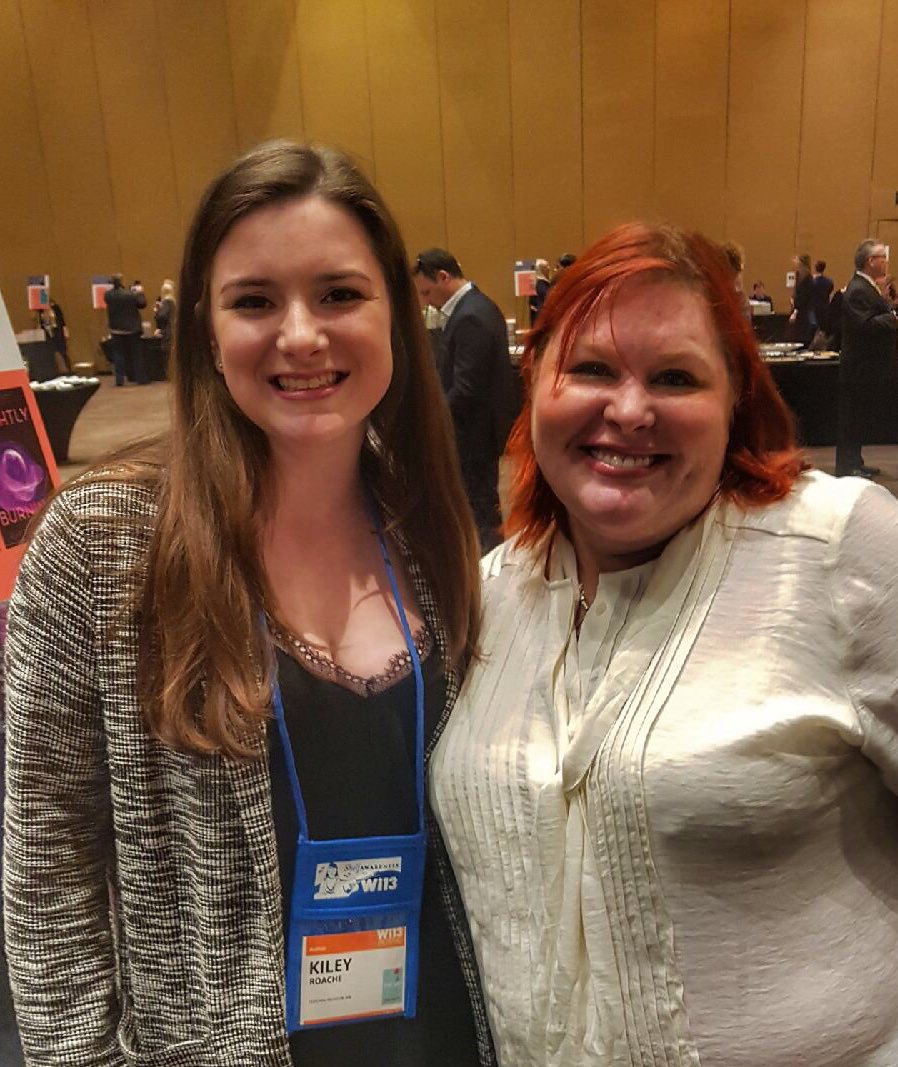 thought put into every action of the character was almost palpable in a way? and that's how i could tell it wasn't like your typical wattpad story. Frat Girl was not some type of fantasy story about living in a house full of hot guys, but rather a thoroughly contemplative and almost critical approach to addressing internalized misogyny we as a society tend to ignore, especially when it comes to "hot guys". or you know, the rich & white & privileged. unfortunately, that led to some pages reading as almost like a lecture which brought me out of the book at times, but i'd ultimately rather it be mentioned than the novel be completely seamless. 
with all that being said, Frat Girl was soo addictive. i honestly couldn't put the book down and spent every spare moment reading a few pages if i could. kiley roache's writing is funny and easy to follow and Frat Girl just left a really good feeling in my heart. overall, i highly recommend you consider adding this book to your list. 🙂
& LASTLY: i looked up kiley roache to see more about her and her personal connection to the story and found stanford '18 in her twitter bio??? like she literally published a book in college and if that isn't goals i don't know what is. she's also done a ton in journalism & just wow she is killing the game. go kiley!!!
Rating Report
Plot
Characters
Writing
Pacing
Cover
Overall:
4.4
wow, so this was a really long review but i just had so many thoughts on this. special thanks to netgalley for providing a copy in exchange for an honest review. HAPPY BIRTHDAY TO FRAT GIRL BECAUSE IT'S RELEASED TODAY! so go out and get your copy!
and what about you? what do you think about tackling feminism (an extremely broad and nuanced topic) in a novel, and how that affects the way you read the story? leave a comment below. <3