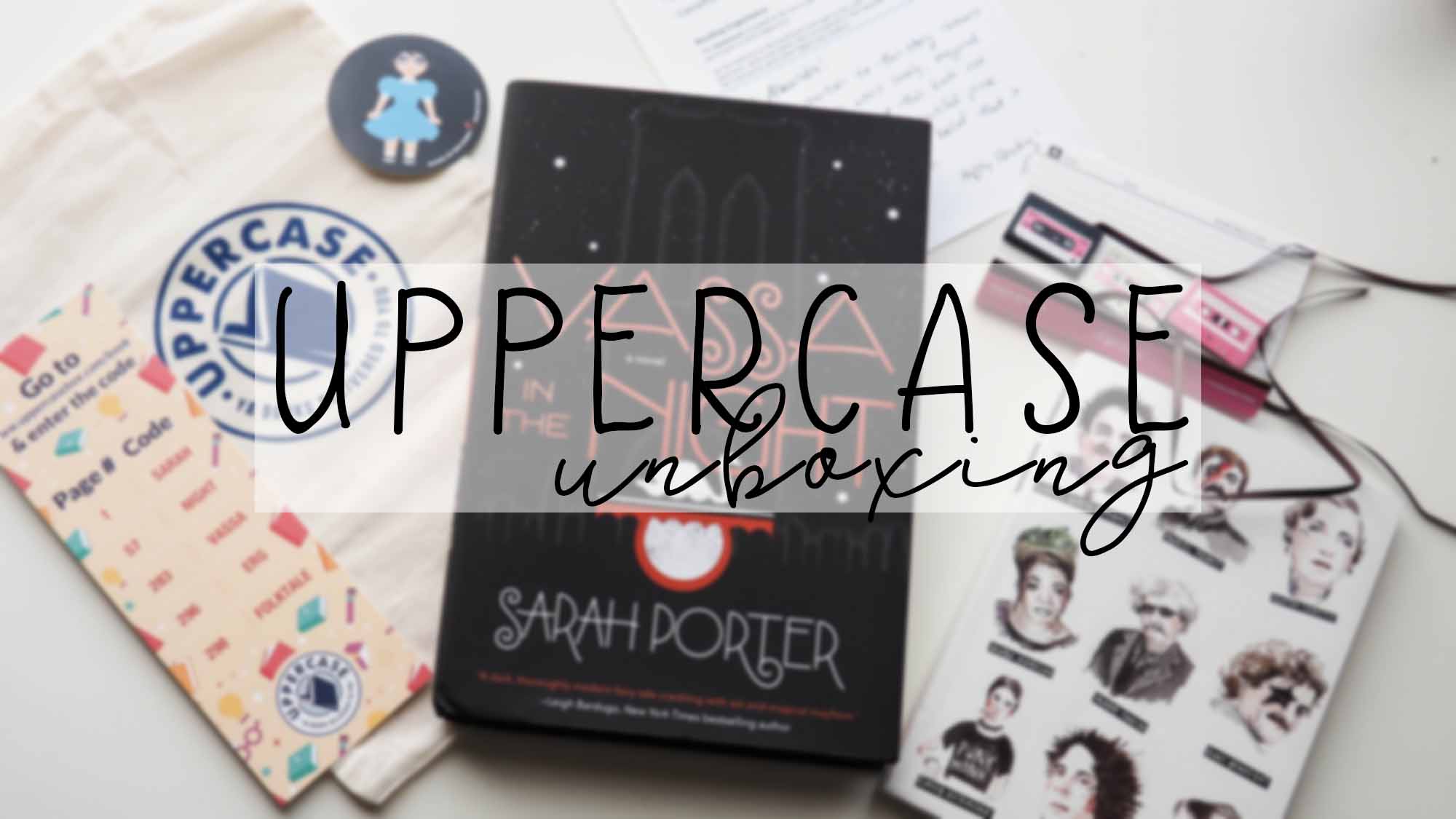 last month, uppercase sent me their october box for an unboxing review and i finally got the chance to share it with you. here it is, in all its glory:
it included…
a signed spooky book (VASSA IN THE NIGHT, by sarah porter)
a cute set of magnetic bookmarks
a notebook
a sticker
my favorite aspect of this box is definitely the bookmarks. i like how you could write on them and add some personality to your reading experience. i've seen VASSA IN THE NIGHT floating around but thankfully didn't get myself a copy until this box. it's fitting for the time of year, but i honestly don't think i'll get to read it soon. (overwhelming TBRs are overwhelming.) the notebook is also a nice touch (love the illustrations!) and i feel like the 70s/80s punk theme has something to do with the book. overall, last month's uppercase was a decent collection despite its few items.
have you tried any bookish subscription boxes? let me know in the comments!